This calendar of events is organized chronologically and provides basic information on events taking place within the City, or sponsored by Corona-based organizations.
Are you viewing this on a Mobile device? Click here to view City Calendar in List Format
Fiction Book Discussion
Book selection for October:
The Only Woman in the Room by Marie Benedict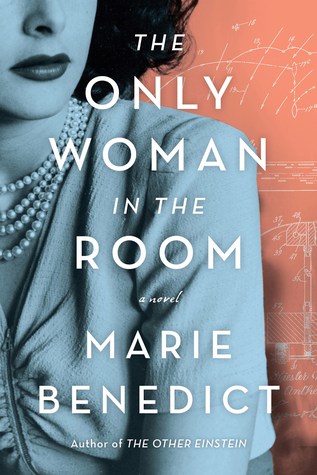 ► Discussions are free and open to any interested adult, 18 years and up.
► You may attend as many or as few meetings as you like.
► Call (951) 736-2404 or ask the Adult Information Desk for more information.
► Click here to view upcoming Fiction Book Club meetings.
Return to full list >>